Recreation
AUSTIN CHRONICLE Best Coverage of Live Music in Austin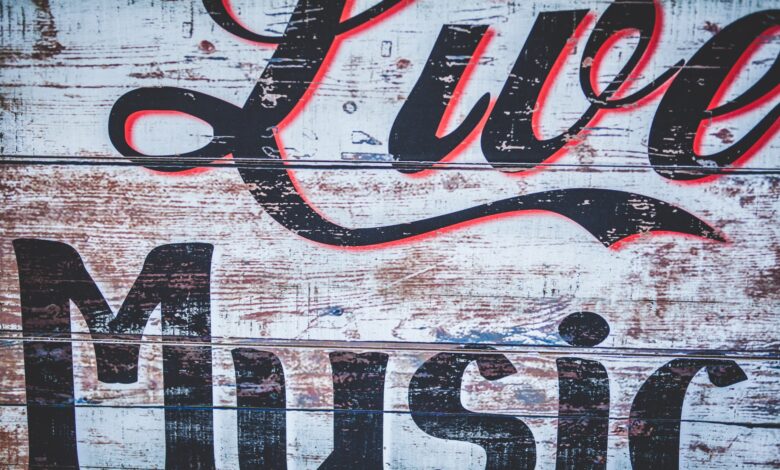 Live music in Austin would not be the same without the Austin Chronicle. Their participation in Austin music festivals like South By Southwest (SXSW), Austin City Limits (ACL) Festival, Old Settler's Music Festival or the Republic of Texas (ROT) Rally have made these festivals what they are today.
Austin Music Award Show
The Chronicle also hosts the Austin Music Awards Poll. The awards show is known for its world class keynote speakers. The awards show is held opening night of SXSW. The Austin Chronicle was started by former UT students, Nick Barbaro and Louis Black, in 1981.
Black and Barbaro also founded the South by Southwest (SXSW) music and film festival.
The absolute best choice Austin music calendar. The diversity, quality and quantity of music offered in Austin clubs slaps you in the face when you leaf through the Chronicle.
Austin City Limits and the Chronicle stand alone as the two media that have established Austin as the Live Music Capital of the World.
What sets the Chronicle apart from any newspaper in the country is their undeniable degree of community involvement. They're part of the neighborhood. Annual Best Of Austin polls, Halloween mask cut-out covers, music, art, film, food reviews.
You can't underestimate the contribution they've made to our community. The SXSW festival brings in 10s of millions of dollars into the Austin economy.
The free weekly paper is decidedly liberal in its politics. That said, I find myself agreeing with their pro-environment, controlled growth, local philosophies.
However, there is anti-conservative rhetoric that is sometimes funny, but at other times insensitive.
The Austin Chronicle is my #1 pick for Austin newspapers for a lot of reasons. First, they tell you what's really going on in town tonight. Second, they give back to the community. Third, it's free. Offered at hundreds of locations all over Austin. Grocery stores, coffee houses, it's not hard to find.
You should also be aware this paper has adult advertising that some may find objectionable.
Live music in Austin benefits every week when the new Chronicle reaches its distribution centers. Use it for your own personal Austin music calendar.
Like the Star Trek Enterprise, the Chronicle seems to want to go where no other Austin newspaper has gone before.
Like the great comedian Lenny Bruce, sometimes it works, sometimes it doesn't.