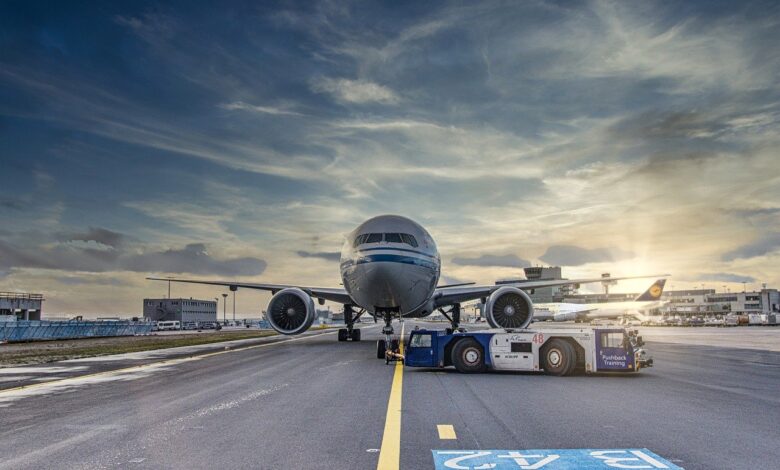 Austin Airport Made Easy Everything You Need to Know About Austin Bergstrom International Airport If you've been to the Austin airport, there's a good chance it was the best part of your air travel. Clean, convenient and new. Easy to get around. Big enough to handle nonstop service to 35 plus cities (including international). Small enough to remain friendly, personal and efficient. With surprisingly good airport hotel options nearby. It doesn't happen often, but when Austin gets any kind of frozen precipitation you have to take a picture of it before it melts.
ABIA is one of the world's best according to ASQ ( Airport Service Quality Awards ). Rated for passenger satisfaction by 300,000 passengers at over 200 airports.
The Austin airport is conveniently located seven miles from downtown Austin on Texas Highway 71, near U.S. Highway 183 intersection and only four miles from IH-35. You're 10-20 minutes from most of downtown.
A multi-use facility, ABIA serves commercial aviation, general aviation, State Aircraft Pooling Board and The Texas Army National Guard. ABIA served more than 8.7 million passengers in 2010 with 268 commercial passenger flights per day.
Austin Airport Hotels
Hotels surrounding the Austin airport are new or recently updated to accommodate the new location. Most are surprisingly quiet because flights usually take off and land in the other direction and we're not as busy as larger airports.
I recommend hotels near the airport if you have an early morning flight. Turn in your car rental the day before and use the hotel shuttle to get to your flight in the morning. Or for people that don't want to stay downtown. You are a short 10-15 minute drive to many attractions, events and restaurants in Austin.
If your Austin vacation plans include sight seeing in surrounding areas, the airport location offers easy access to major highways making it a snap to get up and go.
The only full service hotel on airport grounds is the Hilton Austin Airport, (512) 385-6767, 800-HILTONS. The old cold war flight tower was renovated for the new airport and has several distinctive architectural elements. Outdoor pool and hot tub, full-service restaurant and great staff. The downside – they charge for parking.
Best Western Austin Airport, phone (512) 385-1000, 800-WESTERN, is about ¼ mile from the airport. No charge to park, free airport shuttle, breakfast, local calls, Internet access, pool and workout facility.
Comfort Suites
Austin Airport, phone (512) 386-6000, (800) 424-6423, is an all suite property. Free airport shuttle, and hot breakfast buffet. In-room refrigerator, coffeemaker, hair dryer and iron/board. Swimming pool and spa, fitness center, guest business center, wireless Internet. Located less than a mile from the airport.
Courtyard by Marriott Austin Airport, (512) 386-7464, (800) 321-2211, is a mile from the airport. They provide free airport shuttle, plush bed packages, wired and wireless Internet, and a full hot breakfast buffet.
Hampton Inn & Suites
Austin Airport, (512) 389-1616, (800) 426-7866, one mile from ABIA. Monday through Thursday they offer free hot breakfast and dinner, high speed Internet, fitness room, business center, pool, basketball and tennis courts. Complete review here. Hawthorn Suites Ltd.
Bergstrom Airport, (512) 247-6166, (800) 527-1133, suites with kitchenettes or full kitchens and separate living area. Free full breakfast buffet daily and evening social hour Monday through Thursday.
Holiday Inn Express & Suites
Austin Airport, (512) 386-7600, (800) 833-1516, has all suites with in-room microwave, refrigerator, coffee maker, hair dryer and iron/board. Free high-speed Internet.
All these hotels are within a mile or so of the Austin airport. Most include free parking and airport shuttle service, breakfast, Internet, and have helpful, friendly staff. Some have honeymoon packages and are pet friendly.
Big Guitars on the third carousel in baggage claim. Part of the Austin Guitar Town series and commissioned by none other than Gibson Guitars. Each is decorated by local artists.
Airlines & Austin Airfare
Personally I look at the connecting airports when making airline arrangements. If you don't have a nonstop flight, avoid flights with connections in large, busy airports.
For example, when I fly to Chicago I look for a flight that connects in Memphis (rather than St. Louis, Dallas or Houston). The odds are better you will avoid a delay or cancellation.